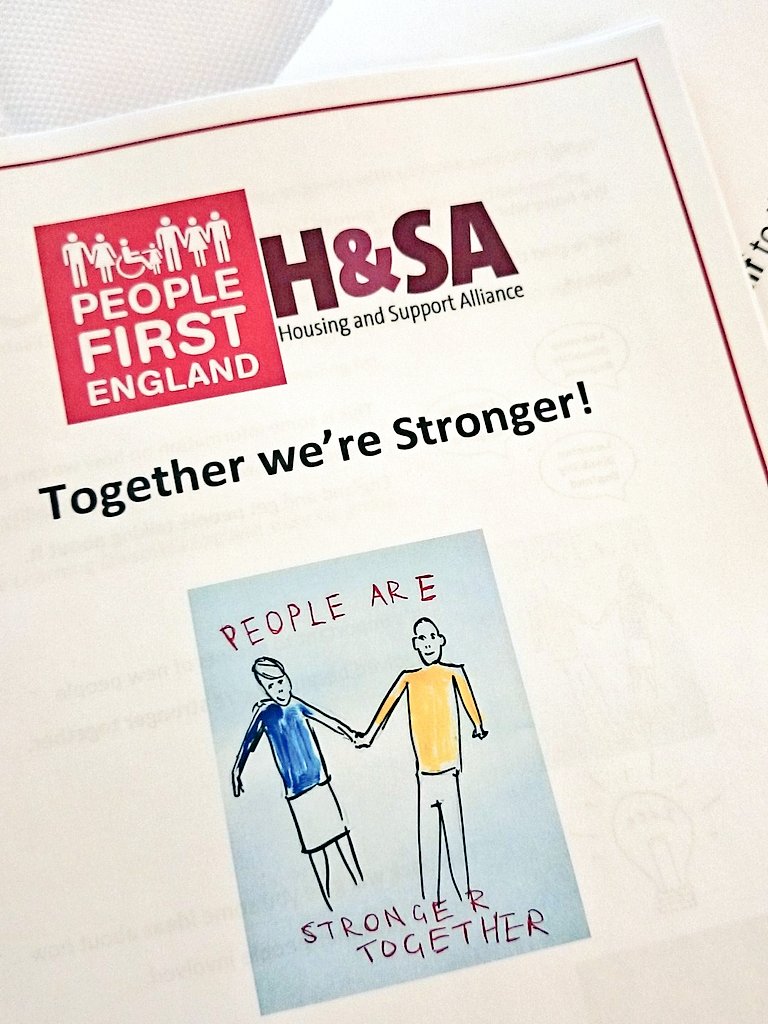 The Why Workshop was a day where people, families and organisations came together to discuss what we want Learning Disability England to do.
Here are Gary Bourlet's thoughts about the day.
---
The day began with Jackie Downer and David Towell welcoming everyone.
Jackie said this would be hard work and difficult, but we must work together.
We showed a video about the journey of Learning Disability England.
You can watch the video here.
I opened on What is Learning Disability England? The story so far from a self-advocate.
Sheila Moorcroft spoke on behalf of parents and Alicia Wood spoke on behalf of Organisations.
The Learning Disability England steering group had explained where we are in creating Learning Disability England.
We have to say a big thank you for Joe McDaniel from Skillnet who did the illustration drawings which there is few people in England who do this and we need more illustrators.
A very interesting day, but also an exhausting one too as we all had loads of ideas. We also swapped tables to talk about different subjects, but the note takers stayed on the same table. We had done this 3 times during the day.
The day gave people a chance to see old friends as well as make new friends. People came far and wide. If this was to be done on a big scale or done regionally then we need to know how we are going to do this. I see this as a team building exercise as we get people to work together as we have the best people in the country. I would like to see it done on a residential scale. Maybe I am old fashion we done these years ago and money was tight. It gave me a chance to meet new people.
The day was fun and that made it all interesting. Plenty of post-it notes and flip chart paper with Annie's scented pens.
We were behind time during the day, but we did eventually catch up.
Everyone had loads of ideas. So many I think we all thought how are we going to fit them all in when we launch Learning Disability England. Self – advocates were worried about doing too much at once. I say we need more people to help us with this. We talked about:
Attitudes must Change
Day to Day
Media
Government
Transport
Employment
Reasonable Adjustments
How paid work and volunteering are both valid
Access to Information
Accessible Communication
More face to face
Less Online
Public Services
Job Centres
Benefits
Support for families
Early Diagnoses and Support
Access to Doctors
Better Process for Hospitals and treatment
Housing
Support for Friendship Opportunities
Resources
Good support and opportunities cost!
Advocacy
Support
Involved where we live
Employment
Assistance at Jobcentres
Helping with Reasonable Adjustments
Valuing both paid and voluntary work!
-Avoiding The Benefit Trap £ -> Not having to be worse off because you found work
Key Roles are Disappearing
Learning Disability Czar
Disability Advisors at Job Centres
Care Managers
At the end of the day a very good day, now the next step – the launch. I am now looking forward to the launch in June. I would like to see new people, so those who came to the Why Workshop, I hope they bring their friends, families and people who work in organisations.